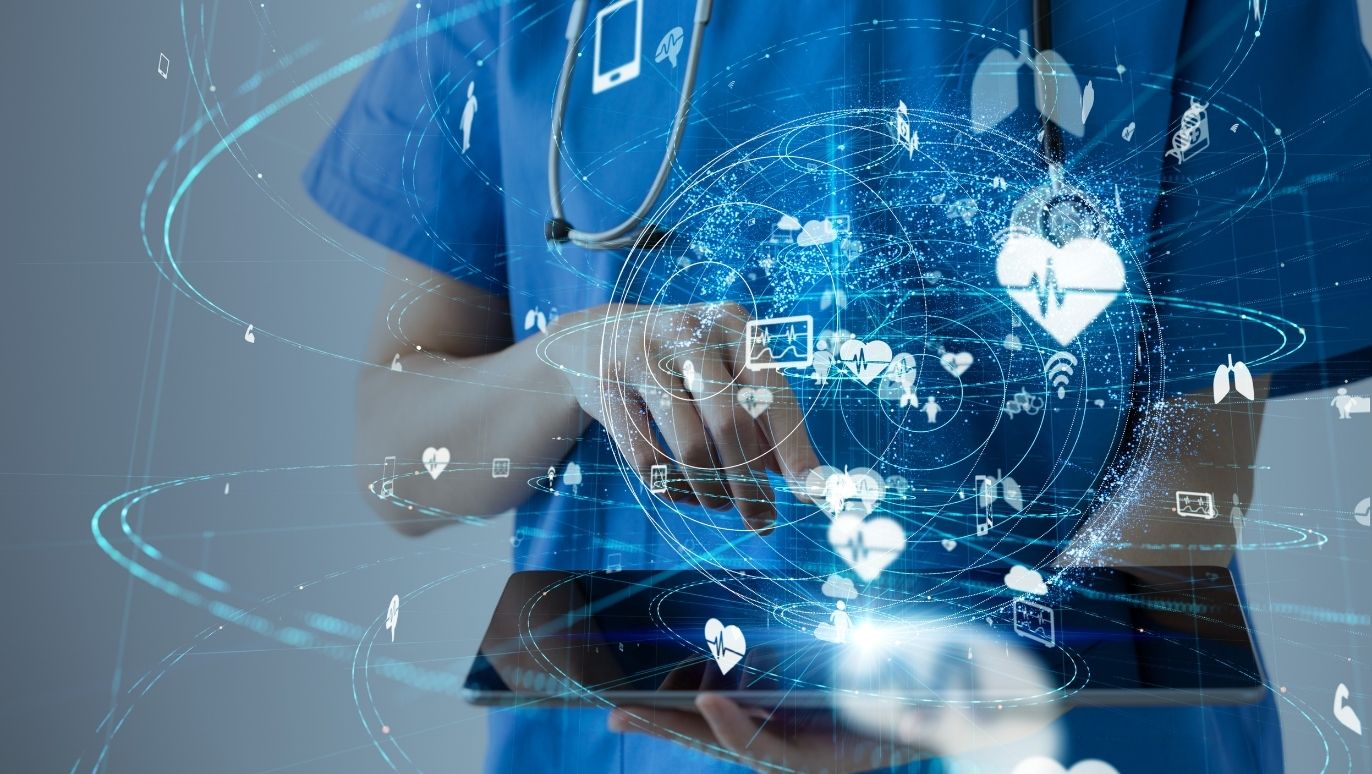 Solving Health IT Problems Together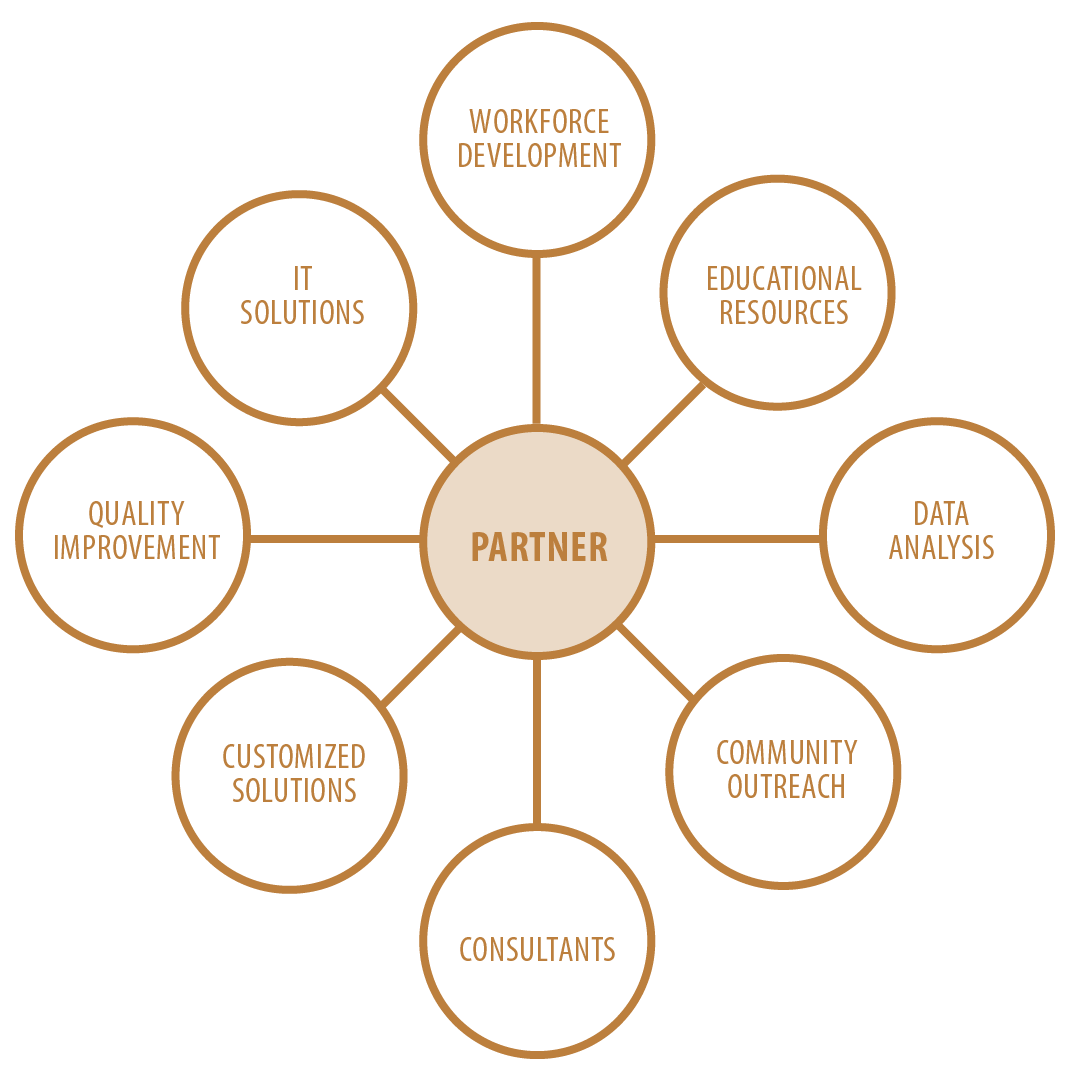 Want to spend more time improving patient care and less time dealing with EHR vendor support and IT Issues? Let us take that stress away by partnering with us! We provide 24/7 support which allows you to focus on quality care for your patients.
We support rural healthcare
Kentucky RHIO helps you put tools in place to keep your practice efficient, compliant and profitable.