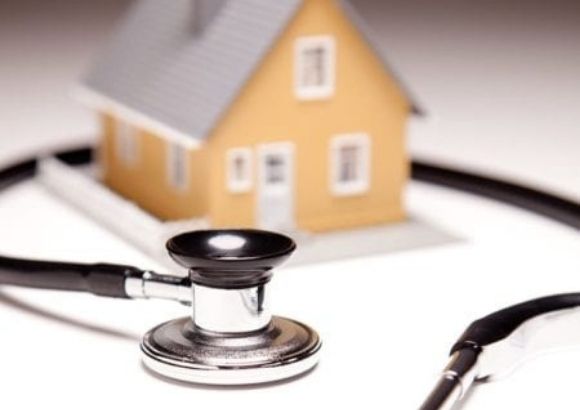 Patient-Centered Medical Home
The Patient-Centered Medical Home (PCMH) recognition program is a model for achieving excellence in patient care. This national model for practice transformation helps practices improve in areas of patient-centeredness, access, communication, care coordination, quality, and efficiency.
Why PCMH?
The PCMH model has shown promising improvements in quality of care as well as patient and caregiver experience while showing reductions in unnecessary hospital and emergency department use.
PCMH Outcomes:
Enhanced Access to and Continuity of Care for Patients
Managed Patient Populations
High Levels of Coordinated Care
Patient Empowerment and Care Ownership
Managed Care for Patients
Increase in Practice Performance and Efficiency
Earn full points in the Improvement Activities category of the Merit-Based Incentive Payment System (MIPS) under MACRA/QPP.
Why Pursue PCMH?
Reduce Fragmentation
The PCMH model emphasizes team-based care, communication and coordination, which has been shown to lead to better care.
Align With Payers
Many payers acknowledge PCMH Recognition as a hallmark of High-quality care. As a result, many payers provide incentives for NCQA-Recognized practices.
Improve Staff satisfaction
The PCMH model is associated with better staff satisfaction. One analysis found implementation of NCQA PCMH Recognition to increase staff work satisfaction while reported staff burnout decreased by more than 20%.1

1 Reid, Robert (2015). Transforming Primary Care: Evaluating the Spread of Group Health's Medical Home. Retrieved from https://www.ahrq.gov/sites/default/files/wysiwyg/professionals/systems/primary-care/tpc/tpc-profile-reid.pdf
Improve Patient Experience
A Hartford Foundation study found that the PCMH model resulted in a better experience for patients, with 83% of patients saying being treated in a PCMH improved health.1

1  Langston C, Undem T, Dorr D. (2014). Transforming Primary Care What Medicare Beneficiaries Want and Need from Patient – Centered Medical Homes to Improve Health and Lower Costs. Hartford Foundation.
Better Manage Chronic Conditions
The PCMH model has been shown to help better manage patients' chronic conditions.
Align With State/Federal Initiatives
As more emphasis is placed on value-based care, many state and Federal programs are embracing the patient-centered model of care.
Lower Health Care Costs
PCMH Recognition is associated with lower overall health care costs.
Improve Patient-Centered Access
PCMHs emphasize the use of health information technology and after-hours access to improve overall access to care when and where patients need it.
What we do for you:
Complete extensive gap analysis
Customize tools and consultation for your unique Rural Health Clinic
Assist in implementation of new procedures and policies
Attend all check-ins in person
Feedback on all documentation and reports
Customize timeline for a stress free submission process
Provide education and resources
Provide consultation and advice on overcoming barriers for transformation and renewal processes.
Assist with achieving and maintaining NCQA's PCMH Recognition.
Annual Reporting
As part of maintaining your PCMH recognition, each year your practice will undergo an Annual Reporting process. 
You will attest to continuing to meet PCMH criteria and submit data and some documentation.
This process is not as involved as initial recognition, but it maintains a practice's recognition and encourages continuous improvement.
Are you ready to get started on recognition?
Ask Julie how she can help you succeed in PCMH Recognition.