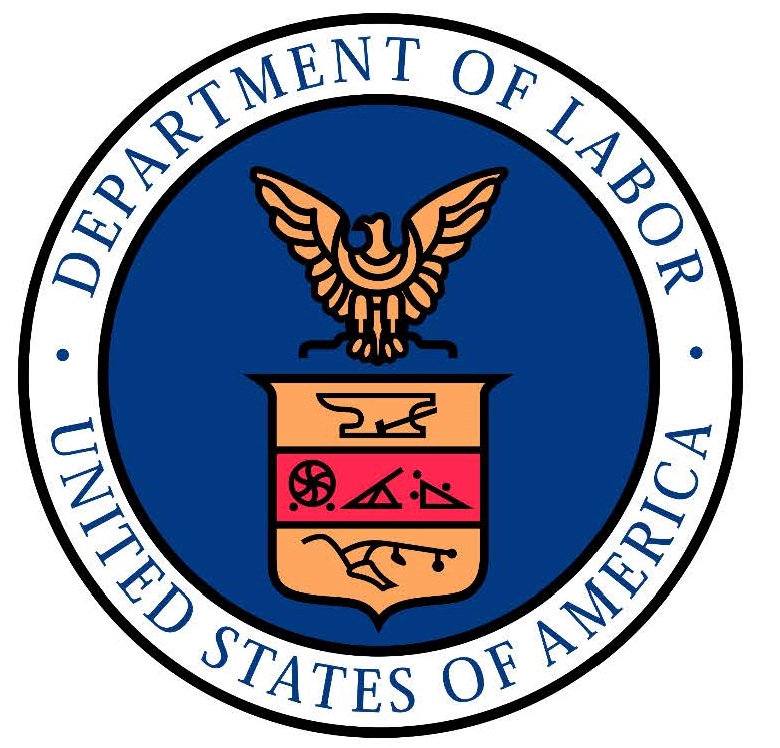 WORC Project
The U.S. Department of Labor, in partnership with the Appalachian Regional Commission and the Delta Regional Authority, awarded the Northeast Kentucky Regional Health Information Organization a $1 million grant in an effort to provide job shadowing and training services to regional and local workforces for Substance Use Disorder/Opioid Use Disorder individuals in recovery.
Workforce Opportunity for Rural Communities Project

The Workforce Opportunity for Rural Communities (WORC) initiative will fund the development and projects to invest in education, training and career support services in the Appalachian and Delta regions. NeKY RHIO (dba Kentucky RHIO) and partners will provide computer-based training and classroom instruction for SUD/OUD individuals in recovery.
The Grant Period is from September 30, 2021 to September 29, 2024
Kentucky RHIO is proud to partner with Kentucky Career Center, AppHarvest, Horizon Health, Pathways, Appalachian Kentucky Health Care Access Network (AKHCAN), Achieving Recovery Together (A.R.T.), and Northeast Kentucky Substance Use Response Coalition. The WORC Project will focus their efforts in the following 12 KY counties: Bath, Clark, Estill, Knox, Laurel, Lewis, Menifee, Montgomery, Morgan, Powell, Rowan, and Whitley.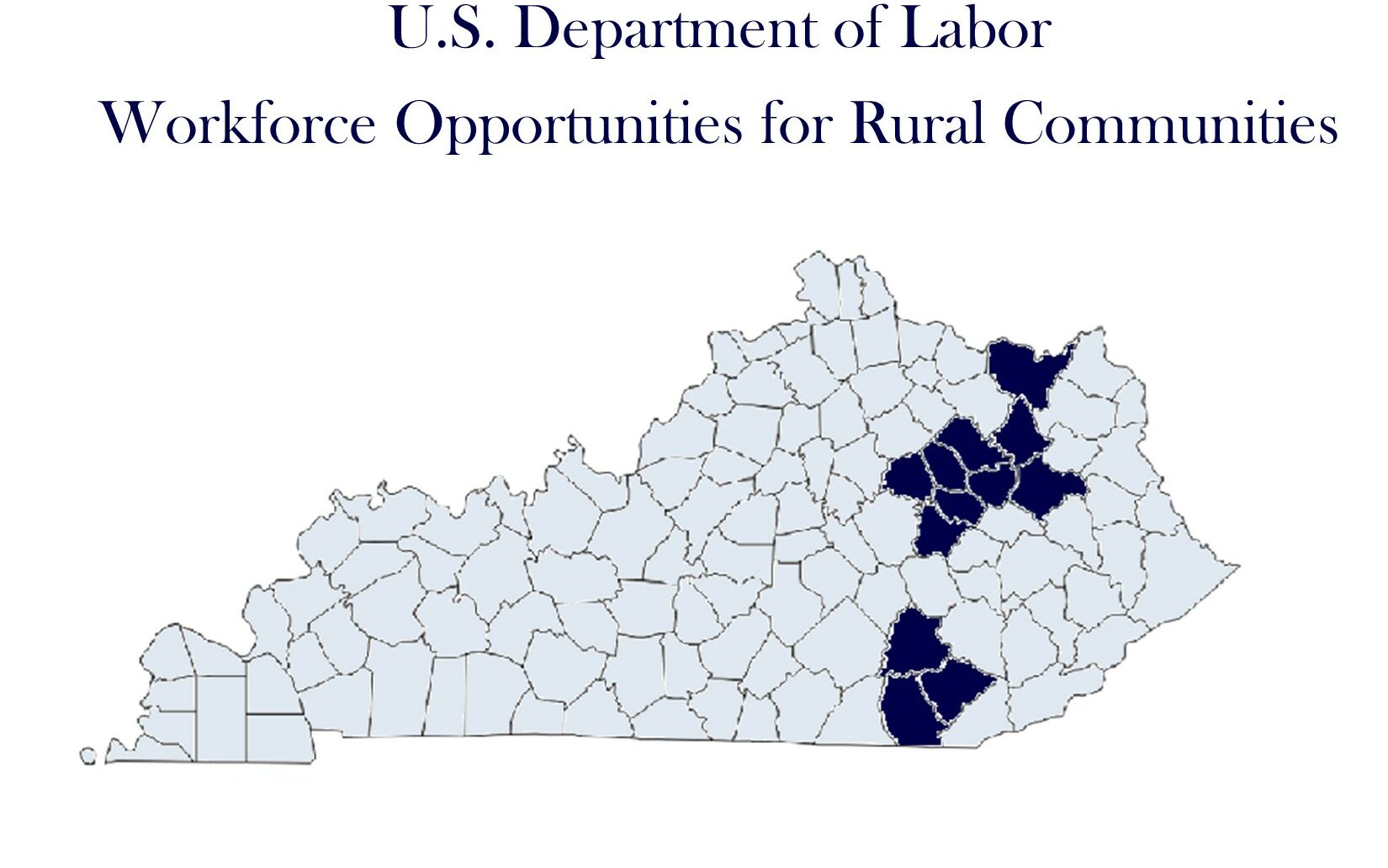 To view the WORC Training Opportunities click here.
To Apply to the WORC Program electronically (preferred) please click the link below.
To Apply to the WORC Program and mail in your application please download the application below. Print, fill out, collect supporting documents and mail (address is on the application).
Printable WORC Program Application